---
---
ABOVE, BELOW
Diptych video replecting on notions of 'surfaces' and resource extraction.
---
---
COUNTER MAPPING
Two day counter mapping workshop for MA Design students. w/ Imogen Piper.
2022
February

Goldsmiths, University of London


︎
---
MINING THE SKIES

Solo participant at the 17th International Architecture Exhibition in Venice, Italy.


---
---
NATURE & ARTIFICE
Reflections on two days spent on the remote scottish island of St Kilda
---
FUTURE ASSEMBLY

Group exhibition curated by Studio Other Spaces to create a more-than-human assembly inspired by the design of the UN.
---
MIDAS TONGUES

Collaborative residency exploring alternative futures for Mars
---
---
COUNTING SATELLITES
A punctured document as the resulting artefact from a process of counting satellites
---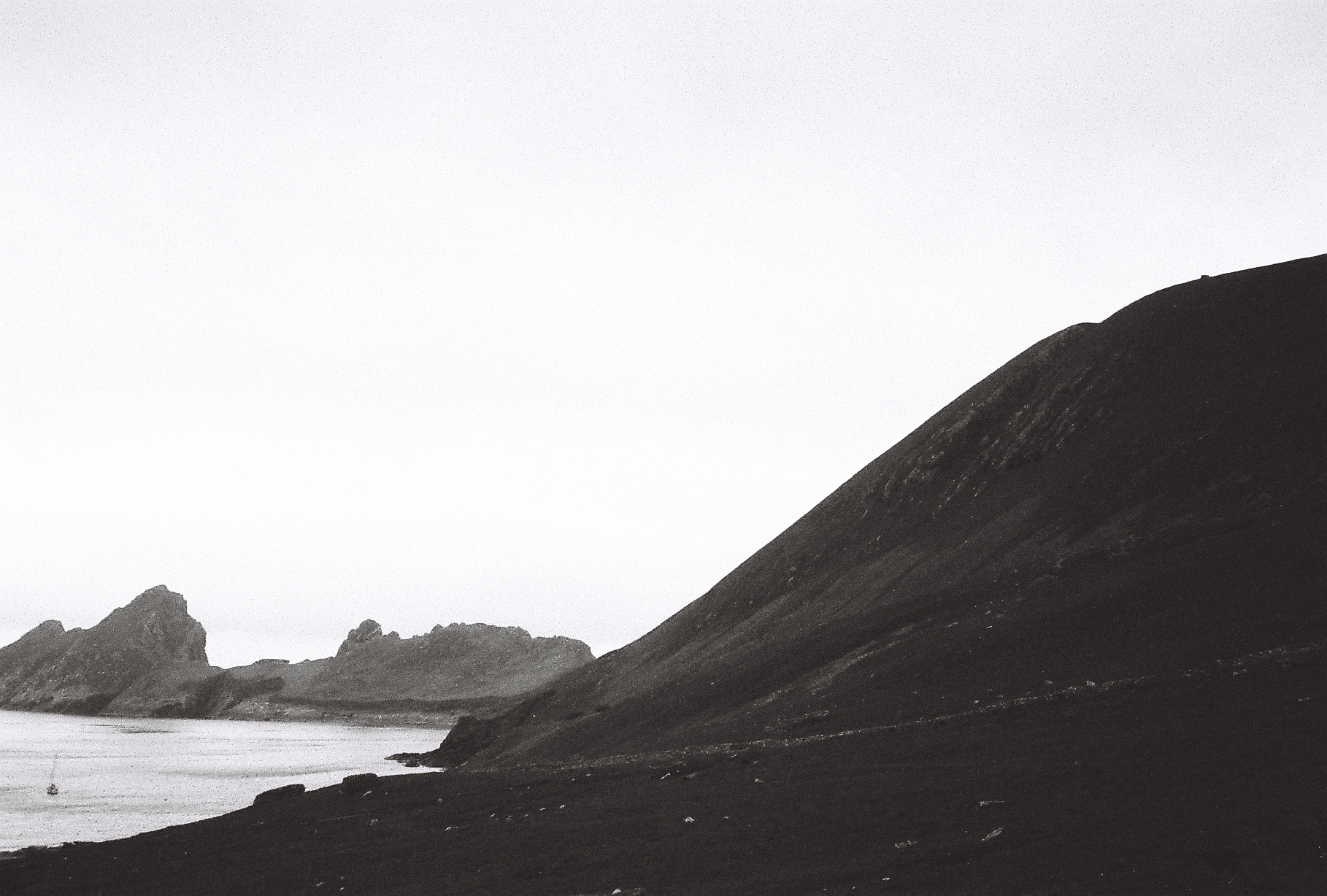 ISLAND GOING

A sailing residency in the Outer Hebrides exploring remote landscapes
---

AN ATLAS OF TYRANNICAL ARCHIVING

On archival theory, cartographic propaganda, the vertical perspective and satellite imagery.




---
---
---
Copyright 2022. All rights reserved.