---
---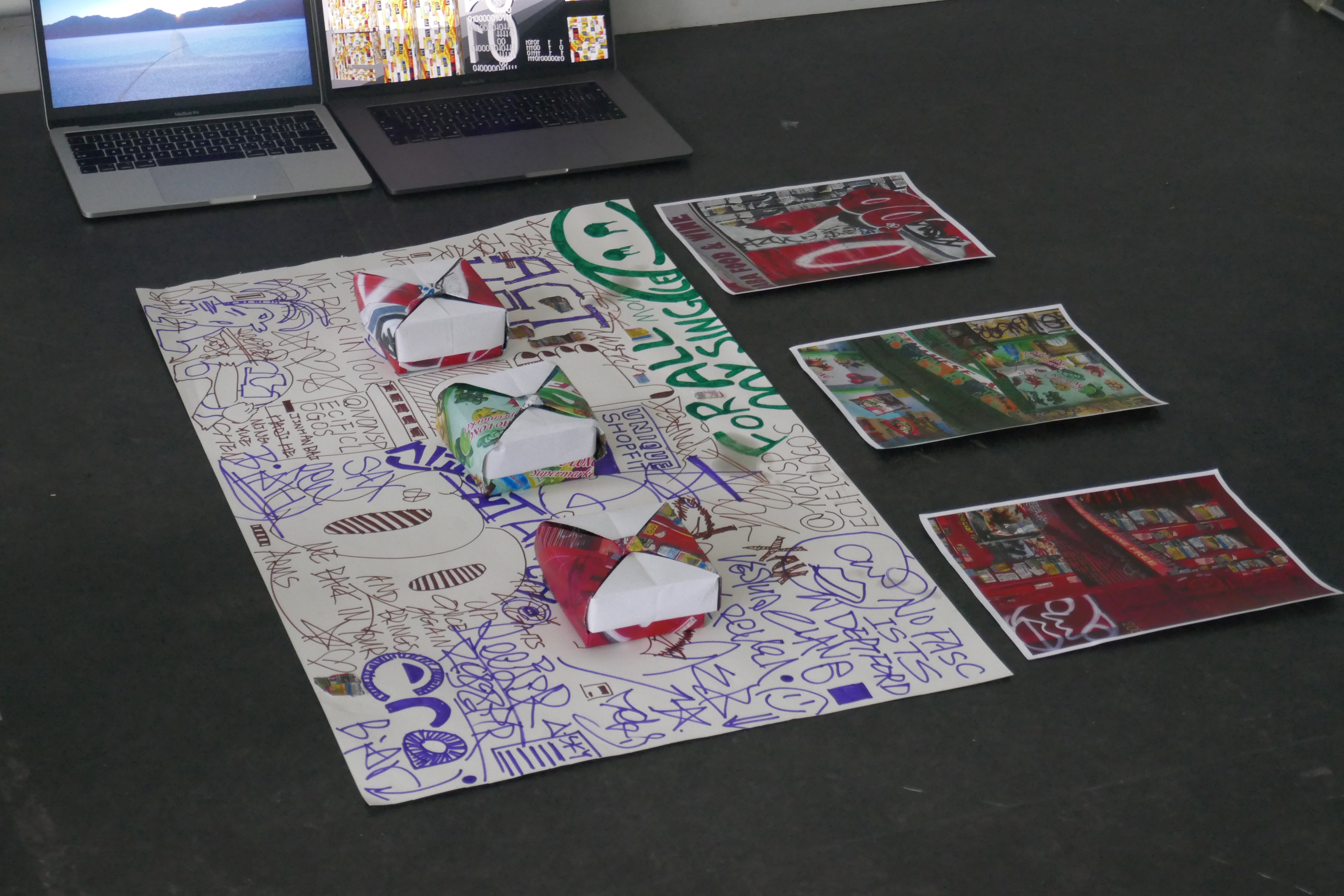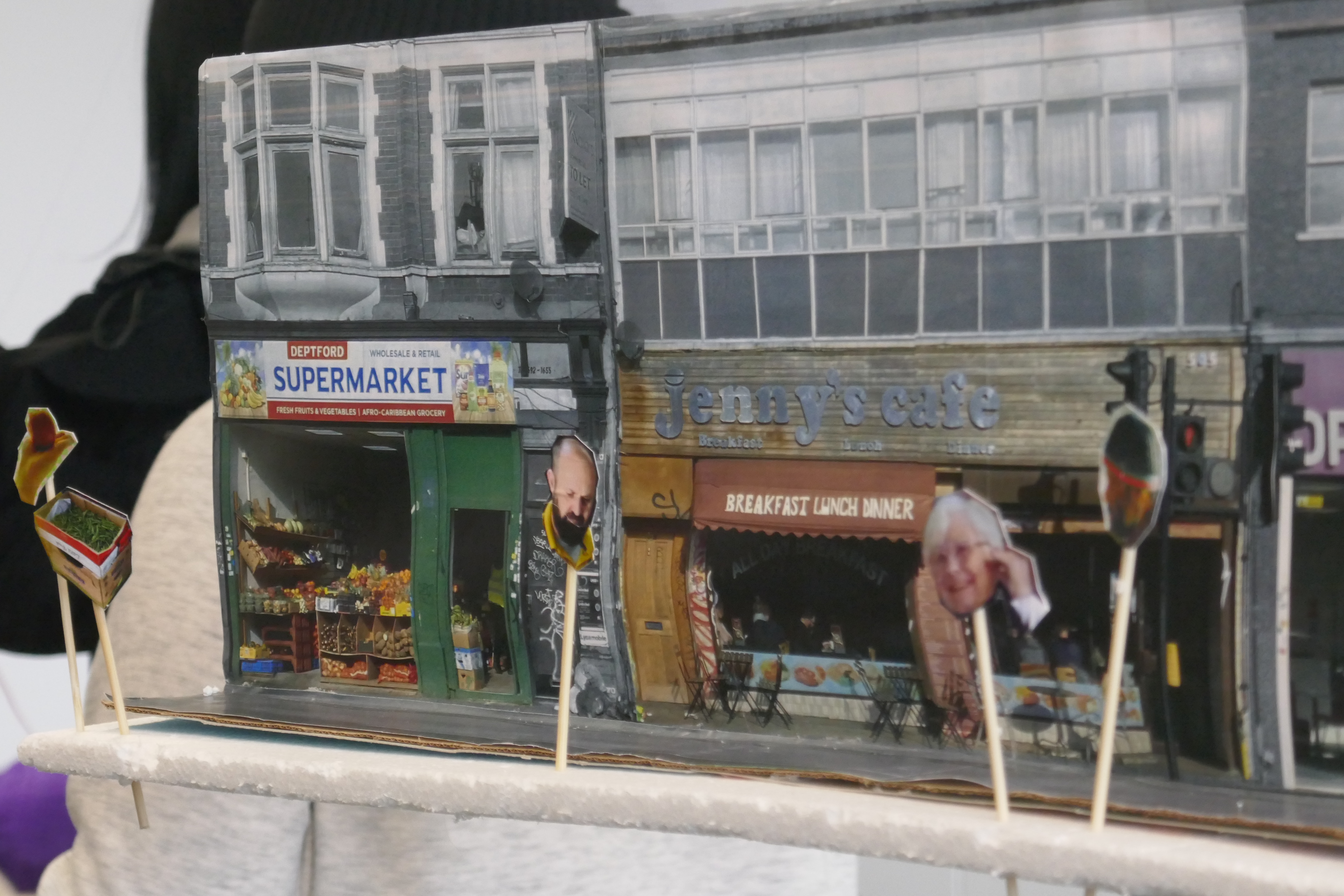 A two-day workshop for Goldsmiths Design MA ran in collaboration with
Imogen Piper
on counter cartography.
Students were allocated a section of Deptfod High Street to investigate and counter-map in any medium and on any subject. The new map of Deptford High Street was relaid in the studio at the end of the second day.
This workshop encourages a critique of traditional mapping techniques and the dominance maps enforce upon places and people captured within it.